Core
The Life Teen Core Member is a person with a deep love for Christ, the Church, and ministering to young people. Core Members are responding to their Baptismal call by serving young people, and are selfless enough to make sacrifices that ensure our young people come to know God through the love of Christ and the truth of the Sacraments.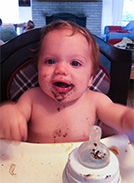 John Beeman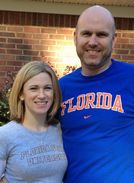 Steve & Kristen Blake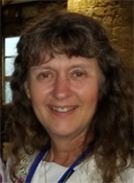 Aline Cowdrey
Eduardo De Cardenas
Grace Flynn
Todd Gardner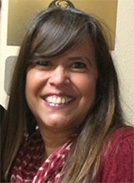 Janet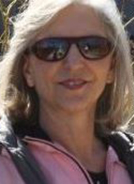 Judy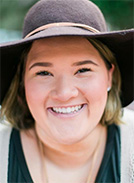 Christiana Jordan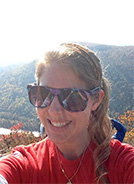 Rachel Kirk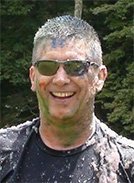 Ken Kneipmann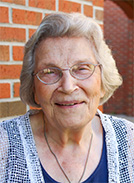 Patricia Kowalski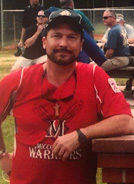 Steve M
Michelle & Marvin N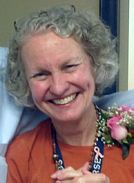 Barbara Roufa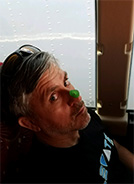 Joe Santos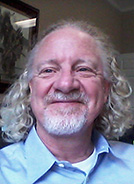 Ken Szortyka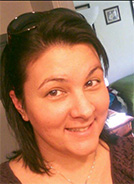 Sara Tuttle
We are so grateful to our Core Members who make up this diverse group of adults! If you are thinking about joining our Core Team, we encourage you to pray and to contact Kelly Colangelo.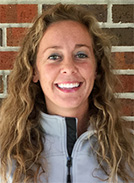 Kelly Colangelo
Director of Youth Ministry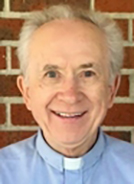 Fr. Michael Foley
Pastor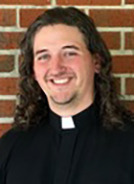 Fr. Tom Dillon
Parochial Vicar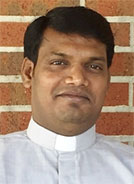 Fr. Raj
Office of Youth Ministry Support Staff: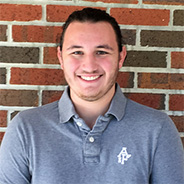 Hayden Stavres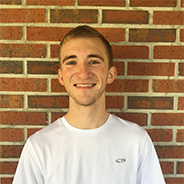 Christopher Stewart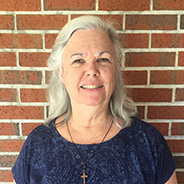 Patricia Bludworth